We build solutions that offer unique hardware for

every environment
From in-office to mobile use, we can recommend the core computing product and surrounding accessories to optimize the user experience. Get tablets, handhelds, cases, in-car mounting solutions, and in-vehicle wireless options tailored for your use case. We can manage the software and provide the MDM to back it up so you can enjoy a stress-free connection from anywhere.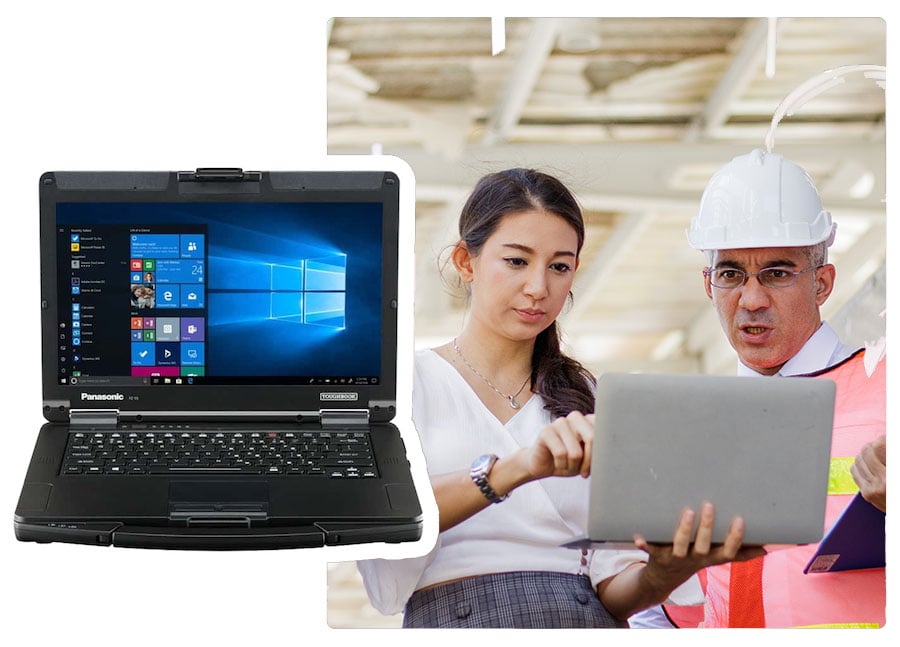 The mobility your team requires, the
agility your business deserves
Tablets, Handhelds, Cases, In-Car Mounting, Wireless
Android, Windows, and IOS-Solutions
Apple, MacBook, Surface Pro, and More!
Rugged and Non Rugged Solutions

Mobile computing solutions

customized for your business
Get the job done no matter where you are—whether it's document sharing, antivirus protection, or technical support, we guarantee we can provide the mobile device management solution you need for a more flexible future.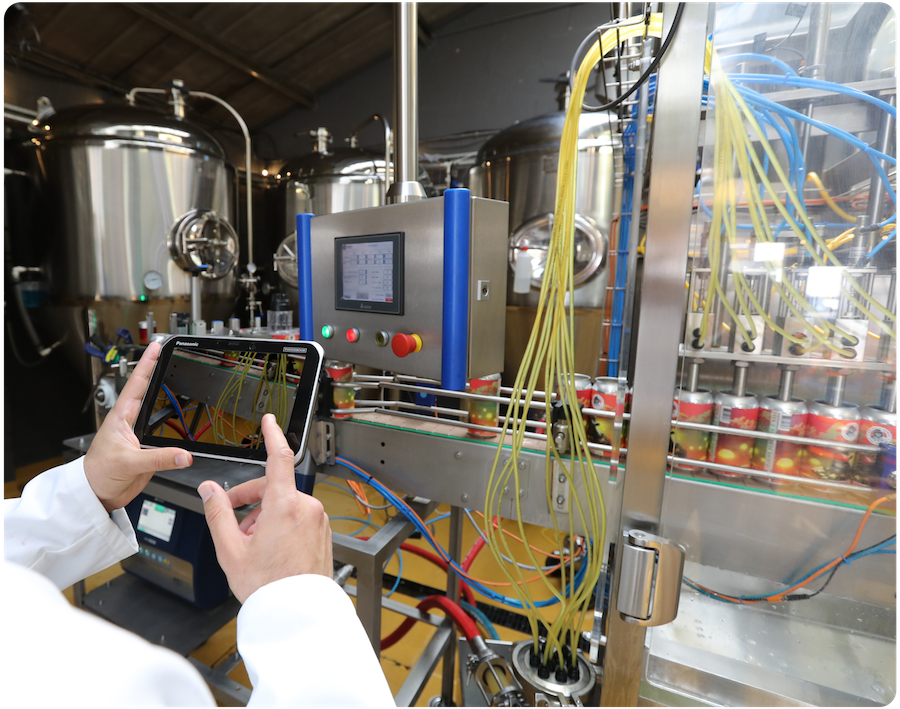 Manufacturing and Warehousing

Rely on rugged and sanitizable handheld devices to perform during all stages of the design, testing, build, and distribution of materials and goods.
Transportation and Logistics

Barcode scanners & pistol grip features are designed to be used wherever the road takes you. Long-life batteries endure use through multiple shifts.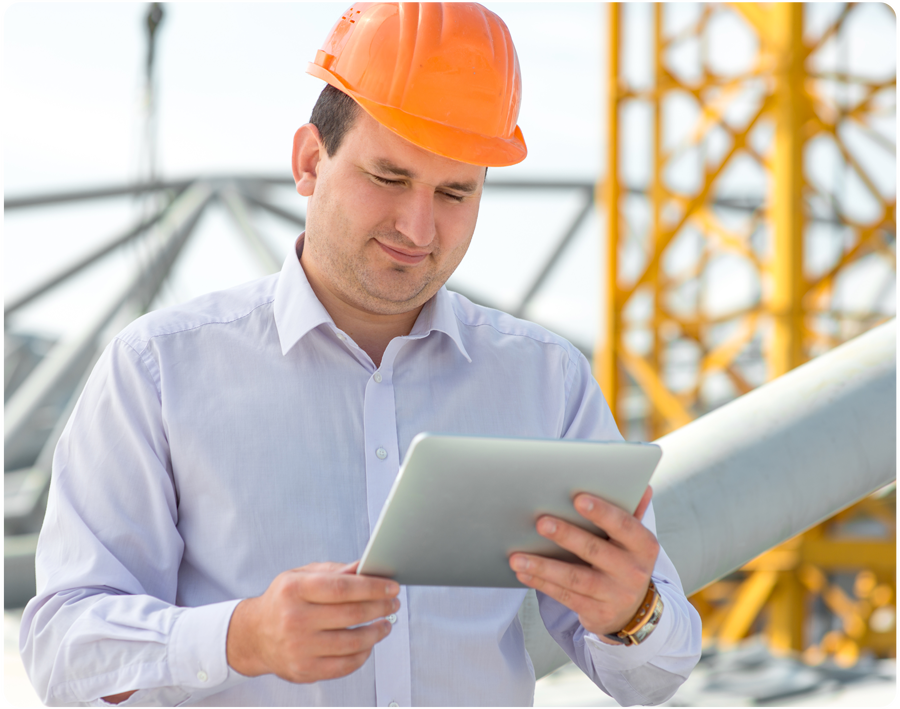 Architecture and Construction

Versatile two-in-one devices easily dock in work trucks to map the way to visit worksites, or carry into office settings as a laptop.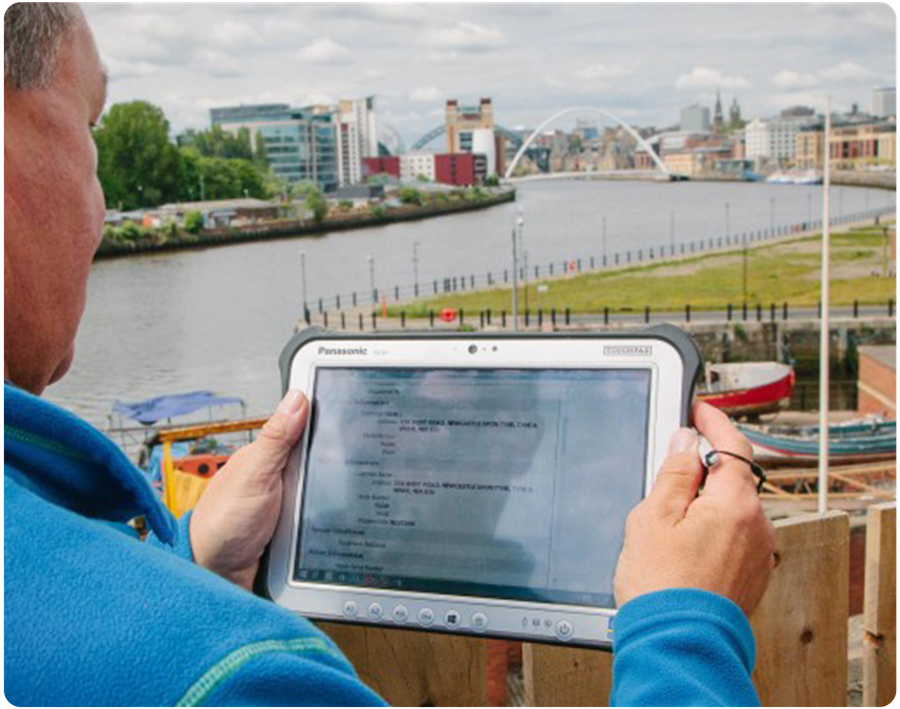 Energy and Utilities



Keep communities connected with daylight readable, glove touch screens with GPS that stay online while being used in heavy rains or full sunshine.


Support at
every step
We know that new technology can be intimidating, so we're here to set you up for success
"We operate in a very harsh environment… I don't think we have ever broken a device."
JC Berland | CTO, Airborne Systems
ARE YOU READY TO GET STARTED?
Explore the mobility solution for you